It All Adds Up to a Great Career
If you're still in high school and think Systems Engineering might be where you want to build a career, we have one four-letter word for you to keep in mind: M-A-T-H.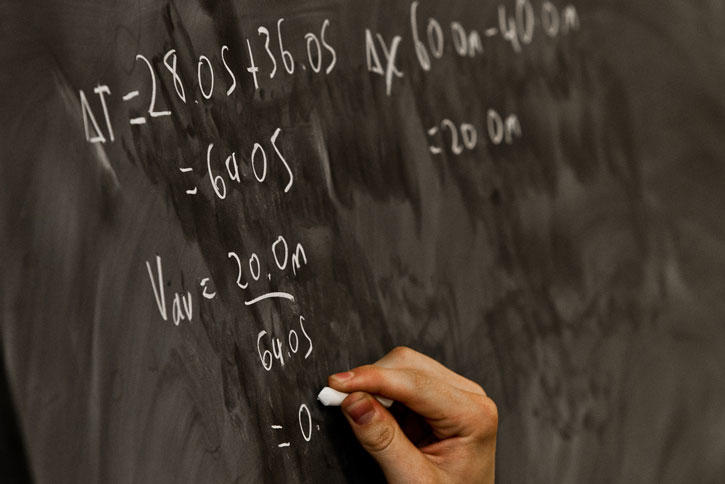 The more higher-level mathematics courses you can take, the better. If you have the opportunity, throw in a couple of computer science classes, too. 
Once you've been accepted into Mason as an undergraduate, you can choose to major in Systems Engineering from your first day here if you meet certain criteria. 
Grade of B or better in MATH 114

GPA of 2.75 or better in any completed math, physics, engineering, and computer science courses required for the major
If your high school doesn't offer a lot of math classes, or you can't squeeze them in, don't despair. You can come in as an engineering major who is undecided on a specialty. Your advisor can point you in the right direction to take the classes you need to declare Systems Engineering as your pathway to a great career.